Party time!  Mecox Los Angeles has selected me as one of their five designers to watch in 2015.  They will celebrate the nominations at their Third Annual Holiday Party on December 4, 2014.
I always find it a pleasure to work with the Mecox guys and over the years I have scored some essential finds in this most eclectic showroom.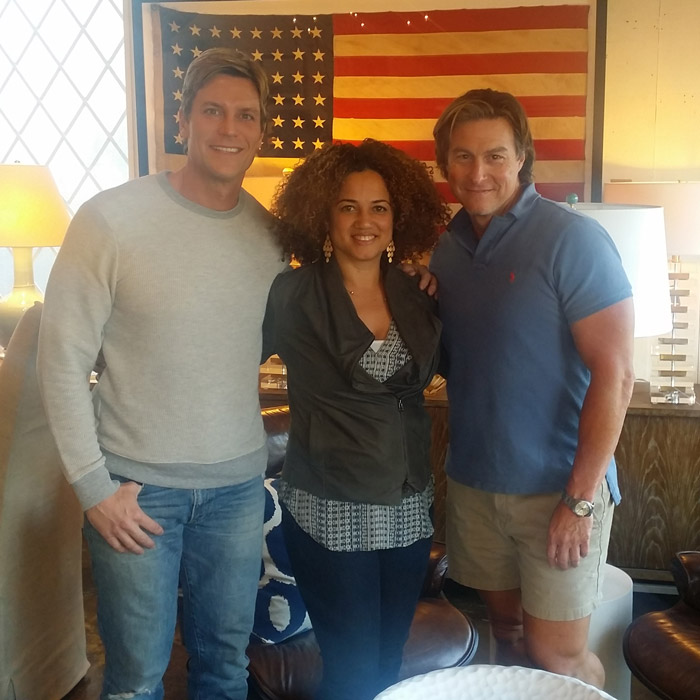 To celebrate the "5 to Watch in 2015," each of us will design a small vignette inside the Mecox showroom.  For my area, I plan to curate a scene that reflects my "global collected" aesthetic.  I can't wait to see what the four other talented designers dream up.
The event is open to all — design aficionados and novices alike — and of course all friends of BCD are welcome.   So stop by to see what each of us conjures up and let's toast the holidays.
Mecox L.A. Celebrates "5 to Watch In 2015!"
Thursday, December 4, 2014
6-9PM
Mecox Gardens
919 N. La Cienega Boulevard
Los Angeles, CA 90046
RSVP to mecoxlarsvp@gmail.com