What I love about having events is the community aspect.  Seeing old friends, meeting new people, talking about a common passion, this simply inspires me.  I was reminded of just that at our studio event last week.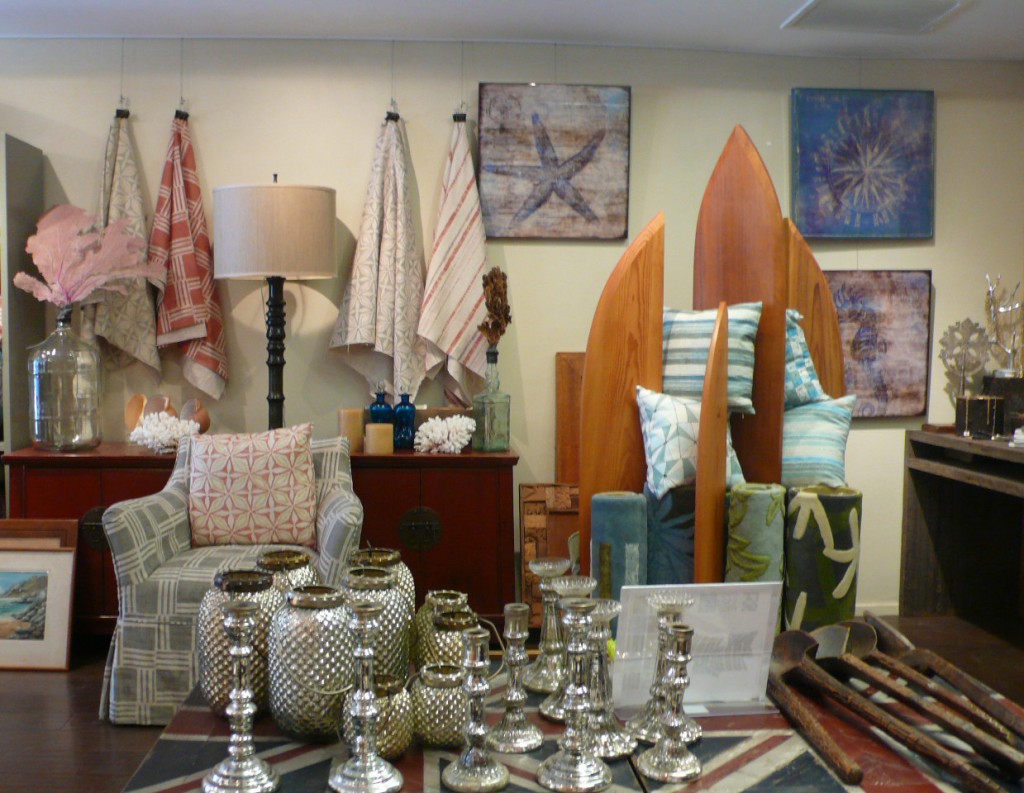 We brought out a few gems that were tucked away from previous projects, past inventory and current textiles; then hosted a little shindig at our showroom which is typically by appointment only.  I was thrilled to see a few folks I hadn't seen for years and others who I am lucky enough to visit with quite often.  And I think we even made a few new friends of BCD.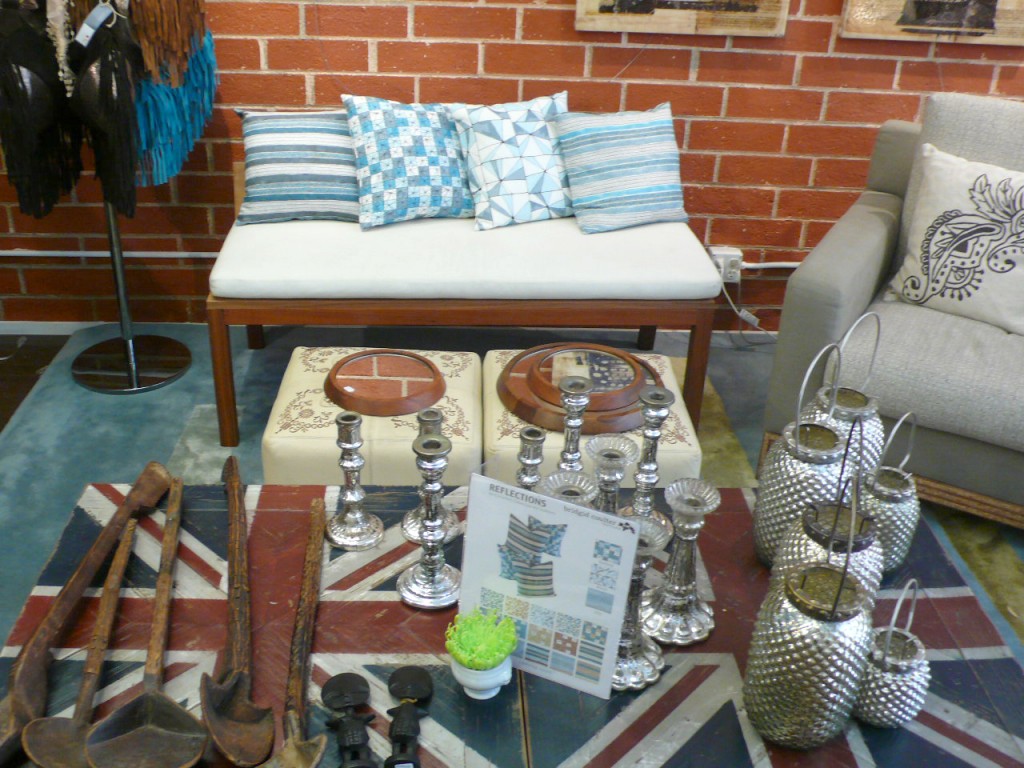 The cookies were crisp and the tea was flowing–even though the fall air had more of a midsummer stifle rather than the crisp chill that makes a warm cup of chai ever-comforting.
And perhaps a few of us–mostly me–enjoyed one too many pieces of amazing vegan fudge courtesy of Emily's Veganics.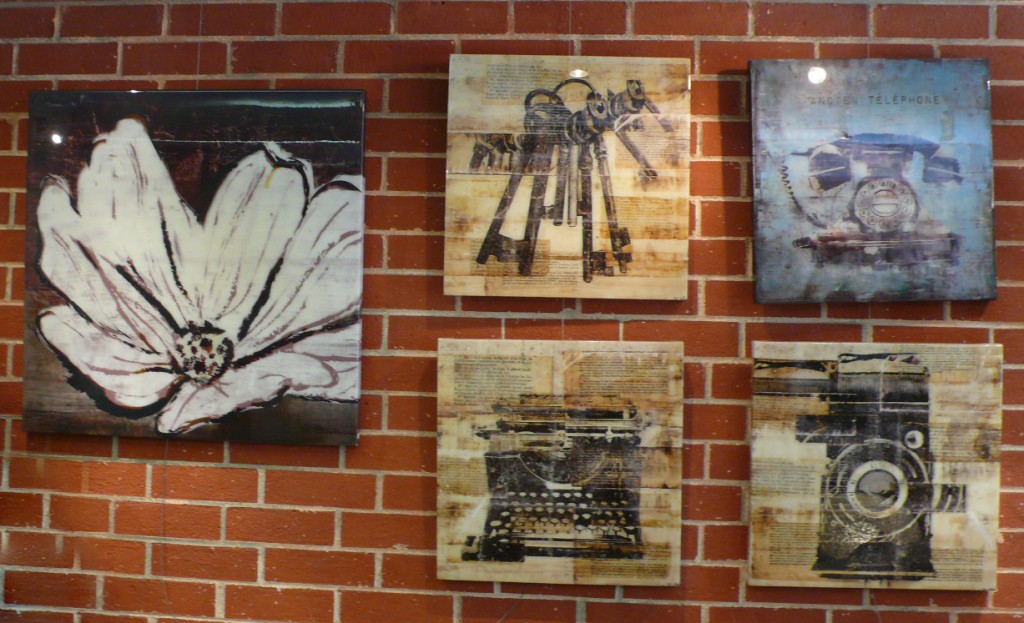 There is one little secret I feel compelled to share… I get shy right before any event–nervous even–and this was no exception.  The fact is, we haven't done an event in a year and I felt quite rusty.  Set up took longer than we thought and we had more items archived in inventory than we remembered.  But it all came together just in time thanks to efforts of the beautiful team I have in Candace and Yolanda.   So when the clock struck eleven last Wednesday, I was thrilled to feel the warmth of the room, the sparkle of the shiny objects and softness of the textiles all working together to create the eclectic bazaar that I have come to know and love.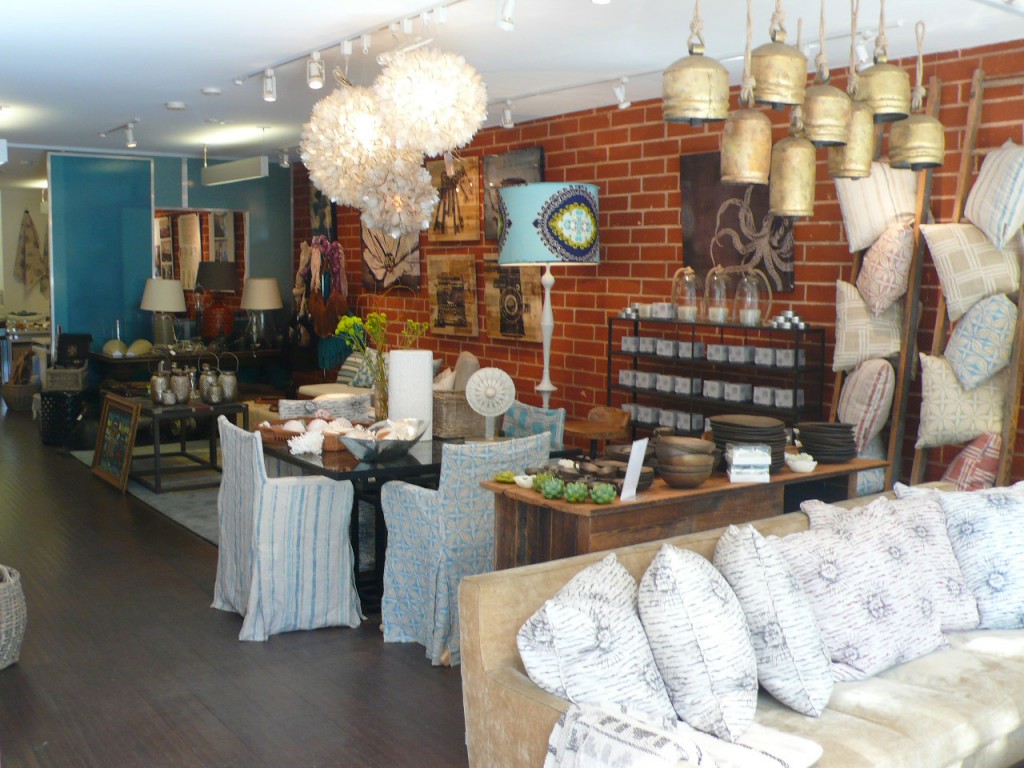 Thanks to all who could make it out and stay tuned for our 5-year anniversary open house coming in a few weeks.  I'll probably be a little nervous again, but know the reward of mingling with good people will be worth the fleeting moment of butterflies.