Will be the featured designer on Home & Garden Television's #1 Show…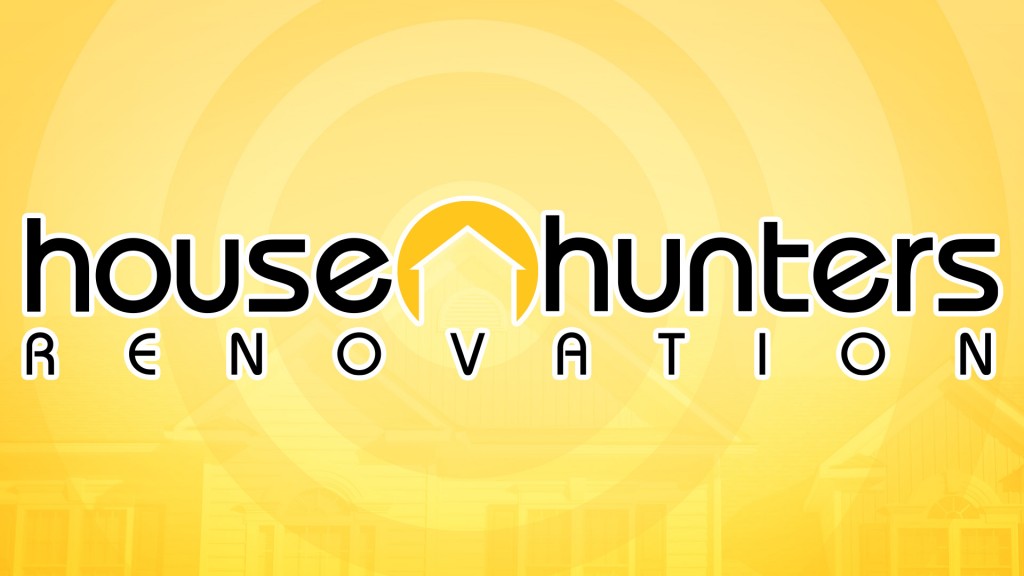 Excited to start the new year with fun news.  I recently filmed an episode of HGTV's most popular show and it's airing this weekend.  I was brought in as the designer to help a really sweet couple with their kitchen remodel.  With space, time and budget limitations we put in a ton of work, but thankfully with a fabulous production team over at Pie Town along with a lovely contractor; the process was quite a delight!
Every time I do this kinda thing, I am reminded of the challenge of actually performing design work while filming at the same time.  So I will certainly be embarrassed to see how much of my design-nerdiness is revealed; although anyone who's seen me get excited about cabinet knobs or textiles won't be surprised!   I believe the designer portion occurs in the second half, so have a gander and let me know what you think!
TUNE IN LIVE or SET YOUR DVR :
HHR Season 5 • Premiere Episode:
Originally filmed as Episode 5 (we got upgraded!?!)
"A Young Couple's Hands-On Renovation Still Blows The Budget"
Saturday, January 3, 2015 on HGTV
10:00 PM-EST/PST • 9:00 PM-CST • 11:00 PM-MST
*Do check your local listings for final time and HGTV channel location with your specific provider
CHEERS TO AN INSPIRING TO 2015!