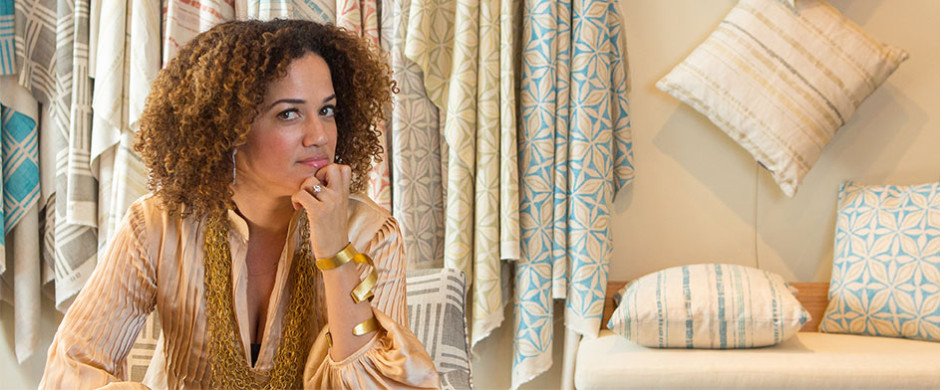 Bridgid completed UCLA's highly regarded post-graduate Arch_ID Interior Design Program, a master's level equivalent through extension, where she gained a deeper understanding of the complexities of design. Through this training she explored everything from the elements of design, color theory, sustainability, form and history; to the business management of a project; as well as the responsibilities of building codes and ADA requirements that go along with the design of a space.
Bridgid runs her boutique interior design studio with an individualized focus for discerning clients on residential, hospitality and creative office space.  She approaches each venture as an artistic expression, while also providing the exceptional management needed to produce outstanding results.  For her signature textile collections; she sketches, paints and designs patterns that are often inspired by her love of travel and the natural environment.
Bridgid also received her undergraduate degree from UCLA in Theatre, where she enjoyed the first career as an actress performing on stage, film and television.  Although she initially took a break from acting, she is back in that saddle and can occasionally be found on the stage or screen.  She is the proud mother of two with the most supportive hubby; and she enjoys board games—and the puzzle of juggling family life with acting and interior design.